Free Shipping and Returns on unengraved items
Urns by Material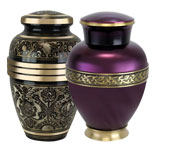 Brass Urns
Wooden Urns
Jerusalem Stone Urns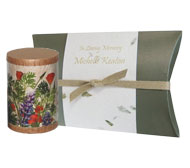 Biodegradable Urns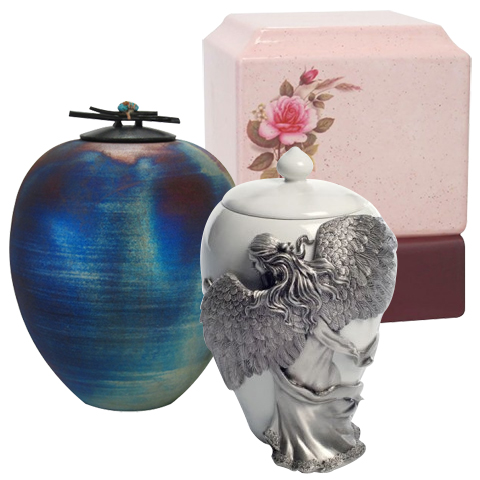 Ceramic Urns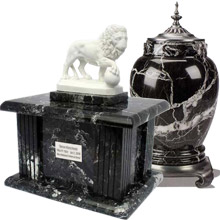 Marble Urns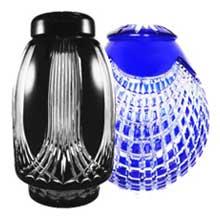 Glass Urns
What Will You Do With the Urn
It's important to consider what you intend to do with the cremated remains. Will you scatter them or wil they be stored in your home? There are many options for where to keep the ashes, read more.

Findind the Right Urns for Ashes Here at In the Light Urns you can expect the very best of service and product. Our memorials are some of the most unique on the market today and we guarantee all urns for 365 days. Our mission is to provide a diverse product line at reasonable prices. And we only can do that through being involved with the industry and seeking out new kinds of memorials. We kindly take your feedback and would love to hear your thoughts on our urns and keepsakes.

Our discussion of memorial products is constantly changing and is always a wonderful resource for information after losing a loved. In the Light Urns is constantly adding valuable information that can guide you through the process of memorializing a loved one that you have lost.

We understand that losing a loved one is a difficult thing to deal with. As a result we feel responsible for assisting you with your memorial. We are available more than 10 hours per day and will often respond via email after business hours.

Some resemble a decorated box and they also come in several designs. There are also some urns for ashes that are meant to be used to scatter ashes in the sea or any body of water like lake and river. One of the wonderful things about cremation urns is that there are so many different themes. Your loved one may have been interested in fishing or soccer, In the Light Urns has the right memorial for you. We specialize in custom and engravable urns and work hard to bring some personality to your loved ones final resting place.
Several of our urns and keepsakes for ashes are unique to In the Light Urns and can't be found anywhere else. The rosary urn jewelry and the Log Cabin urn are only found here. Our exclusive line of products makes our company stand out from the rest, because we care about creativity and personalization of your memorial urns. Many families will choose to have a water burial service. If the passed loved the water, this is very personalized, affordable and environmentally friendly.
We are pleased offer one of the finest collections of cremation urns available today. Thank you for letting us help you during this difficult time. In the Light Urns - We're here to help after losing a loved one.