Free Shipping and Returns on unengraved items
UPD Urn Store
Introducing the first of its kind
cremation urn store, that
integrates with any website.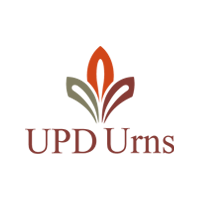 Tell us little about yourself, and
we'll be in touch right away.
Please complete all fields.
Free Hosting
Totally Secure
Branded For Your Company
The UPD Urn Store is totally free!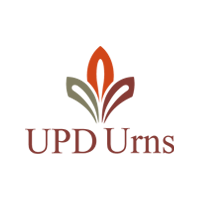 Responsive design, so your
customers can view your
urn selection anywhere.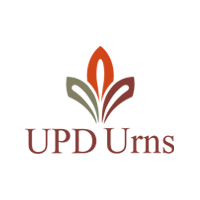 Price the urns as you wish.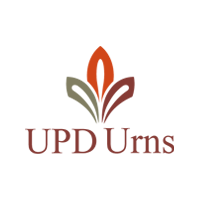 On call team available to
answer your customers' questions.